Hamilton stores have been hit with a rut of crime including ram-raids in the last few months.  This owner of the shop is insured but as he says in his own words "it's time consuming" this statement in regards to getting the shop fit for business purposes again. He wishes he had Security Bollards.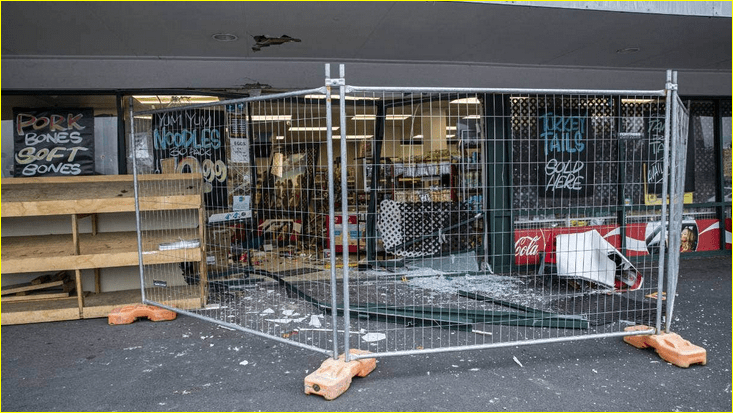 Christel Yardley/Stuff
After smashing a vehicle through the doors of the Hillcrest Superette early on Tuesday, thieves appeared to have come away empty-handed. …
—
In CCTV footage viewed by Stuff, the car can be seen reversing in through the front of the shop.
Two people enter the shop – one dressed in grey, the other in black – jump over the front counter and start going through drawers and…
Xpanda Security have been installing security products for over 22 years in New Zealand and are very well respected and remain the go to leader in physical security products and the installation of them.
Xpanda have supplied and installed thousands of Steel Barriers and their expertise is assured with the experience they have gathered over the years.
Xpanda Security have been protecting Kiwi businesses for over 22 years with high quality steel security.  Their reputation is somewhat perfect and their Google Reviews  online represent this and give a clear unanimous Scream from their past clients "Yes! Great job guys".